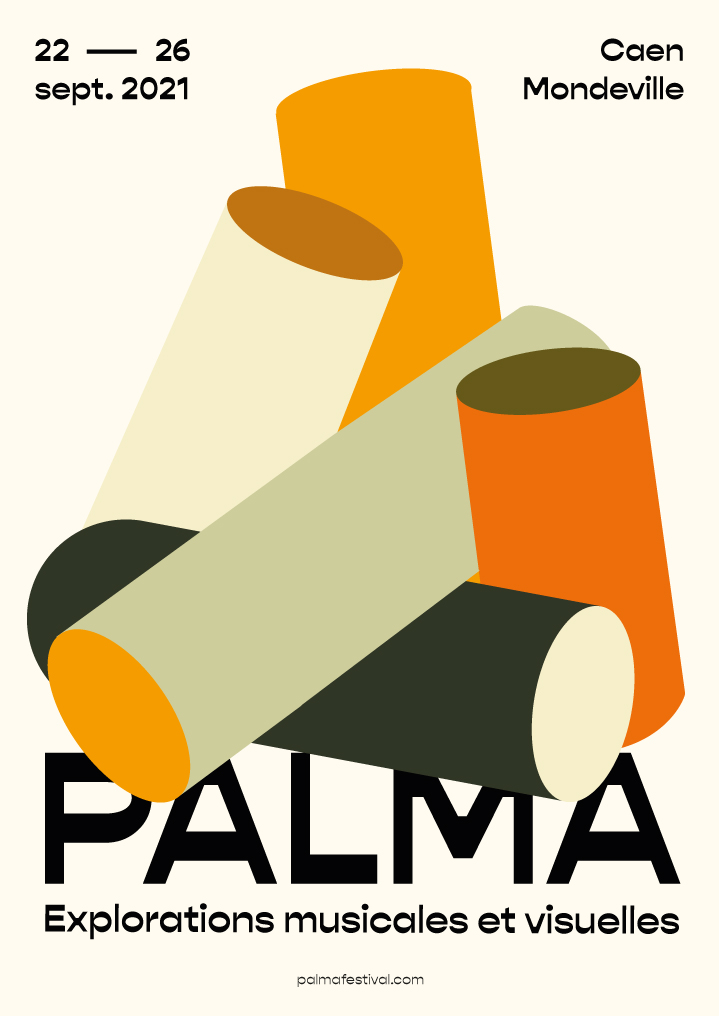 From September 20 to 24, 2021,
I was lucky enough to be invited to paint at the Palma Festival.

Thanks to Thomas Munerel for the invitation, Edith and Manu for the help, Amarande, Anna, Alice Dufay, François and David for the organization.

Thanks to Marie and Raphaël for their welcome.

A big hello to @lnsurfil, @levagabondetokyo, @shenadja, @obsolettrismes, Honet, @alexone_dizac, @hobz and @antoninhako.

The wall is visible at 17 rue Maurice Fouques in Mondeville.

Festival poster / Photos 2-6-7 © Thomas Munerel
With Alëxone, Apotre, Honet, Surfil, Antonin Kako, Rift and Damien Poulain.