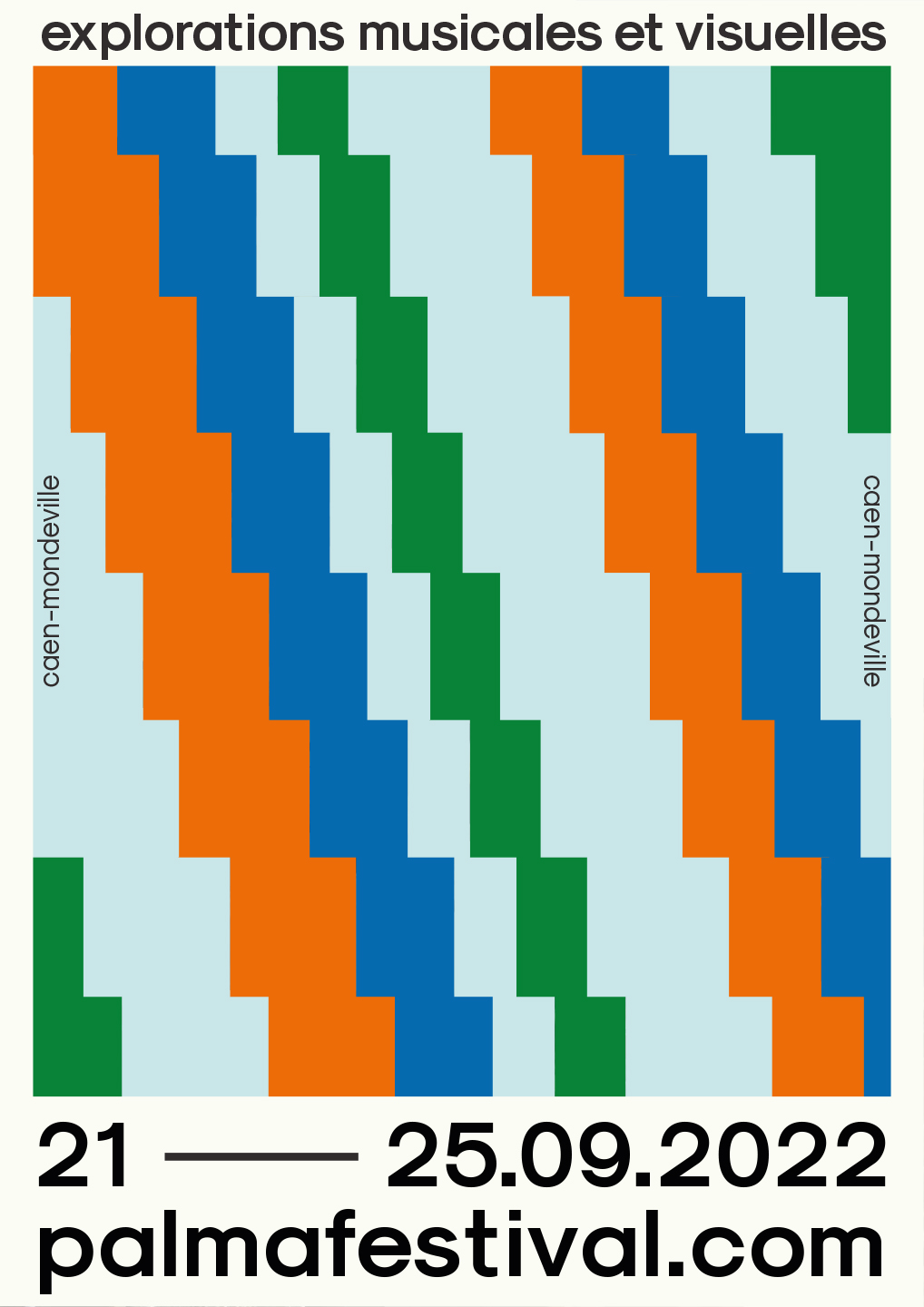 From September 12 to 23, 2022,
As part of the Palma Festival, with the Modern Jazz collective, we were invited for a 10-day artistic residency at Supermonde.

Thanks to Thomas Munerel for the invitation, Amarande, Anna, Alice Dufay, François and David for the organization.

Walls are visible at 33 Rue de Valleuil, 14120 Mondeville.

Festival poster © Thomas Munerel
With Camille Gendron, Soemone, Andreas Samuelsson, Alexis Poline, Nelio, Damien Auriault and Eko.